Stray Animals & Wildlife Rescue
We will happy take care of stray animals or injured wildlife.
Bringing Stray or Injured Wildlife to Avenue Road Vet
Our staff will accept and assess sick and injured wildlife or stray domestic animals, free of charge.
We rely on specifically trained wildlife carers and wildlife sanctuaries if specific rehabilitation or long-term medical treatment is required.
Stray domestic animals without a microchip or tag identification will be collected by the Adelaide Hills Council Ranger so they may be reunited with their owners, or rehomed through the correct channels.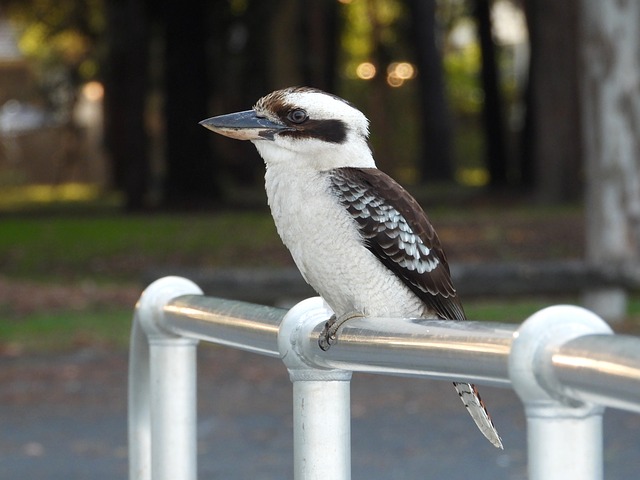 After Hours
If you are concerned about wildlife or a stray animal after hours, please refer to the following organisations:
Koala & Wildlife Hospital (they are staffed with vets) 08 8297 2455
AAERC 08 8371 0333
AEC 08 8362 1722
RSPCA (1300 477 722)

Fauna Rescue 08 8262 5452
Minton Farm 08 8270 1169
How to Handle Injured or Stray Animals
When helping injured wildlife or stray animals, please stay safe – never put yourself in danger! Be alert as injured or afraid wildlife and scared domestic animals may scratch or bite.
Where possible, wrap the animal in a towel and place them in a secure box with adequate ventilation. If you rescue a wild animal, always take note of the location in which the animal was found, so it can be released back into its native habitat once rehabilitated.
If you cannot safely handle the animal, please seek advice from our staff, or from the relevant wildlife authority.
Our nurses and veterinarians are often not in a position to leave our clinics to rescue animals when on duty.
Bats and Flying Foxes should never be handled due to the risk of humans contracting Lyssa Virus.
Found an injured or stray animal? Feel free to bring them in at Avenue Road Stirling Veterinary Surgery