Dog Grooming
Regular grooming is important for a happy and healthy pet!
Dog grooming at Avenue Road Vet with Fran
Fran is a fully trained professional groomer and teacher, and she is ready to pamper your pet from nose to tail.
We offer a full service groom, which includes bath, brush, clip nails, look after eyes and ears, making sure your dog smells fresh and feels amazing.
Whatever style your furry friend has, Fran can keep them looking great!
Our grooming service is available from Tuesday to Friday every week, except public holidays.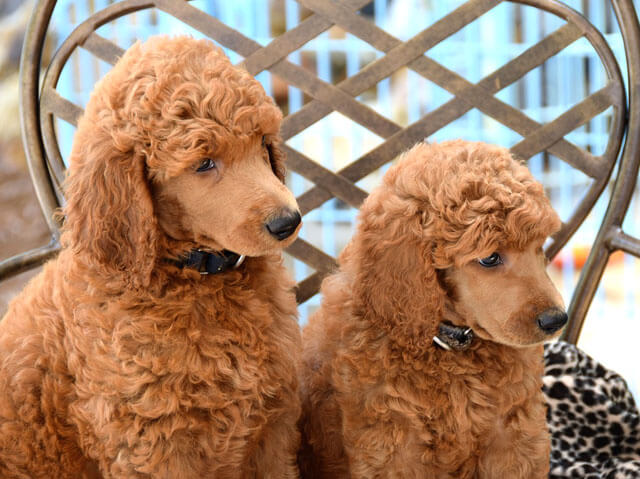 Is your pooch in need of a bath, haircut or nail clip? Contact Avenue Road Vet today.