IMPORTANT NOTICE RE: COVID-19
To all our amazing clients in the Adelaide Hills Community,
As you know the world is going through a challenging time during the COVID-19 pandemic. It is in this difficult time that we all must take on new responsibilities to ensure the health and safety of ourselves and others.
Together we can all do our part to help flatten the curve and stop the spread of the virus.
All of the team at Avenue Road Stirling Veterinary Surgery care about the welfare of our patients, our clients and our staff. As a Veterinary Surgery we already maintain a very high standard of cleanliness, and are implementing additional practices and procedures to protect ourselves and most importantly you, our clients.
We have upgraded our policies in clinic:
Our Consultations hours will be increased to minimize client numbers in the reception area.
• Gloves will be worn by all staff members at all times
Protective disposable film will be used over the top of the EFTPOS machine and changed after every transaction We encourage clients to phone from the carpark on arrival to limit time waiting in the reception area, especially for collection of medication or food. A staff member will bring it out to you
We encourage you to pay over the phone wherever possible
• We prefer NOT to take cash payments
• we are now using alcohol-based hand sanitizer before and after every patient and client interaction. You will find hand sanitizer at reception that we please ask you to use upon entry in to the clinic.
We are doing our best to disinfect all surfaces throughout reception and consult rooms as often as we can throughout our service.
As a small clinic of only 10 staff members there is limited back up if some of our team are home sick, we therefore ask the following:
If any of our clients who have travelled or show signs of the virus, please DO NOT come into the surgery. If this is the case and you feel that your pet needs to be seen for something that cannot wait:
Please stay home and phone ahead to advise us that you are unwell. We can discuss your pet's condition over the phone and assess the level of urgency.
If we believe that your pet does need to be seen, ask a family member or friend who is not experiencing any symptoms to bring them in on your behalf.
We thank you in advance for your understanding and hope that we can all work together in slowing down the spread of COVID-19 whilst remaining open.
Your wellbeing as well as my team's is important.
Meagan
Practice Manager
Avenue Road Stirling Veterinary Surgery
Our qualified team of vets and vet nurses at Avenue Road Stirling Veterinary Surgery are dedicated to providing personalised veterinary services for your furry family members.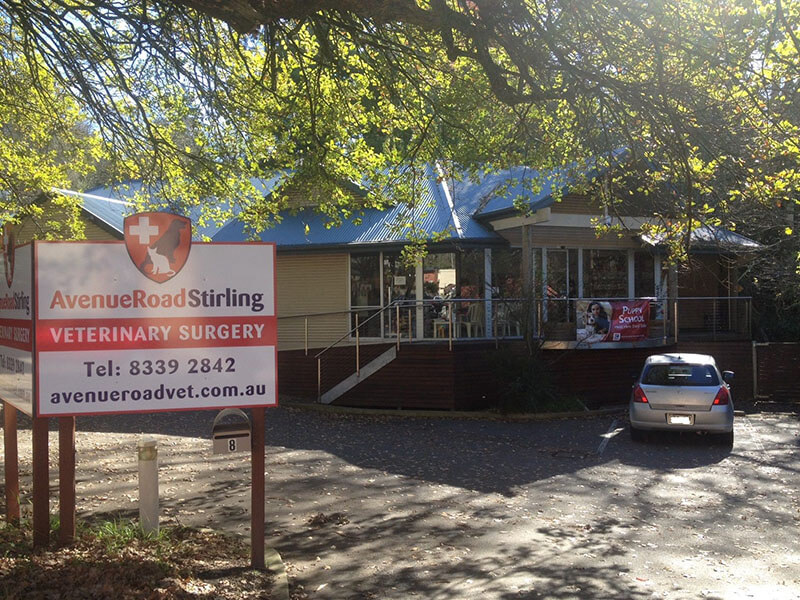 Our Range of Services
We provide veterinary care and services for:
Cats, Dogs, Birds, Greyhound Adoption Program, Guinea Pigs, Mice, Rabbits, Rats and Reptiles.
Our services include:
Consultations, Radiography including Penn Hip accreditation, Endoscopy, Surgery, Hospitalisation, Pathology, Dental Checks & Dentistry, Desexing, Vaccinations, Microchipping, Puppy Pre-school, Behaviour Consultations, Nursing Care, Nutrition Counselling, Preventive Care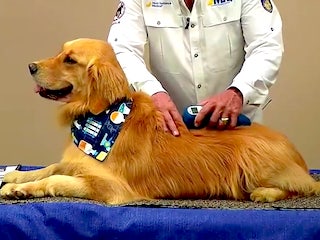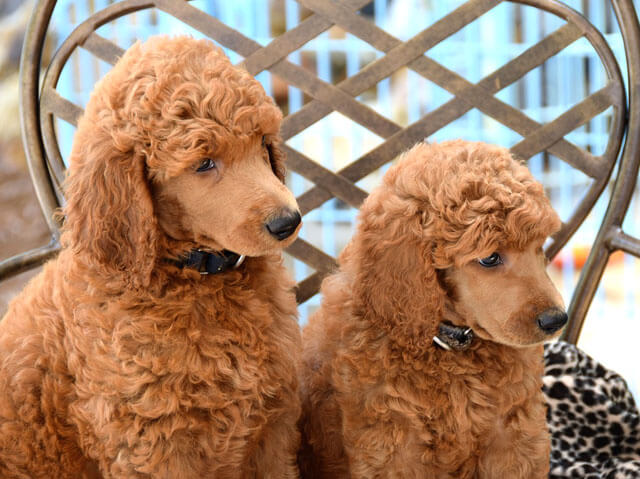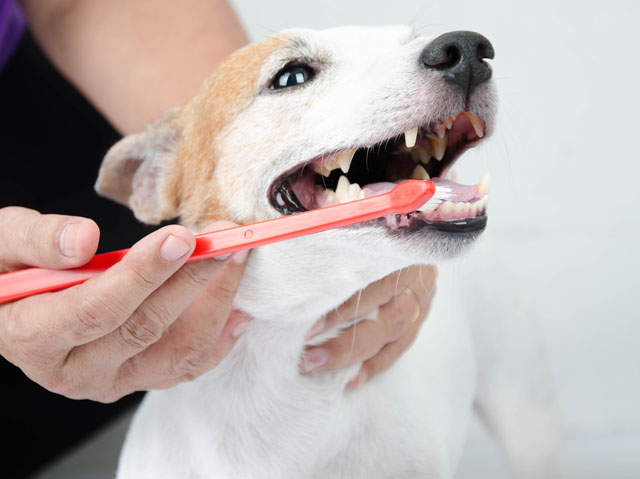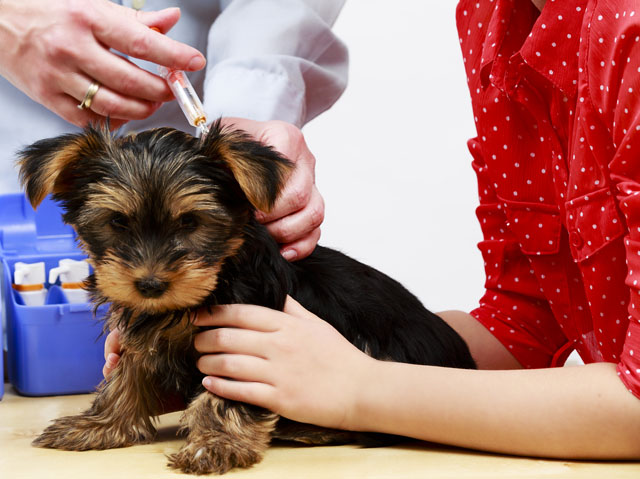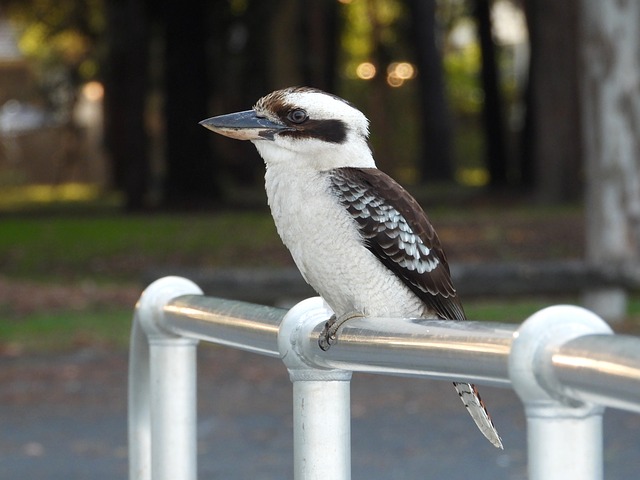 Our Location
8 Avenue Road, Stirling, SA, 5152
Opening Hours
Mon-Fri: 8am - 7pm
Saturday: 8:30am - 2pm
Sunday: closed
Our Location
8 Avenue Road, Stirling, SA, 5152
Opening Hours
Mon-Fri: 8am - 7pm
Saturday: 8:30am - 2pm
Sunday: closed
Book Online
No time to call? Choose a time that best suits you.

Become a Fan
Like @avenueroadvet on Facebook!
★ ★ ★ ★ ★
"Wonderful, professional, clean, and very friendly. An all round, lovely team."
– Livi, pet owner

★ ★ ★ ★ ★
"Fast, efficient, professional. Dealt with my dogs emergency sickness brilliantly. Even followed up with a phone call later in the week. Our new go-to vet!!"
– Ben, pet owner

★ ★ ★ ★ ★
"Really nice staff and our puppy loves the classes offered there"
– Isaac, pet owner