Laser Therapy
In keeping up with recent technology, we are proud to offer Super Pulsed Laser Therapy. This can be used to treat a range of conditions from Arthritis to spinal conditions and post surgery healing.
How does laser therapy work?
Laser devices simply initiate natural healing processes by working on a photochemical interaction reducing inflammation, modulating pain and promoting tissue repair.
The application of the laser treatment doesn't require any sedation, is not painful and most patients become very relaxed during the treatment.
Treatment sessions vary from 15-60 minutes and are particularly useful for managing older patients with mobility issues.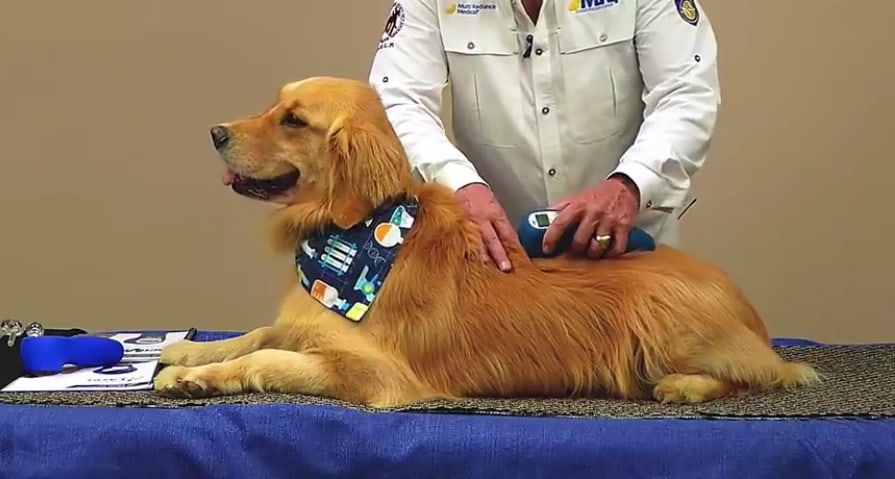 Have a question about laser therapy for your pet? Get in touch with Avenue Road Vet today.